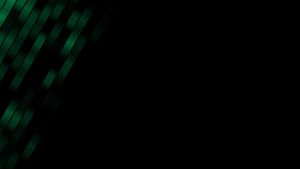 PIXELLAY
Pixellay is Birmingham, Alabama native Landon Friedman, an 18-year-old electronic music producer, songwriter, and remixer. A skilled percussionist, pianist, and computer programmer, Pixellay blends his passion for music and technology to create dynamic EDM, future house and bass, and melodic dance-pop tracks.
Since releasing his first single in 2019, Pixellay has been a featured guest on Birmingham Mountain Radio shows, he has collaborated with UK pop sensation Stephen Jones of Babybird on a remix album, and his festival-ready instrumental Decoder was included in Season 1 of the smash-hit Apple TV series "Ted Lasso" - Ted Lasso - Complete Playlist.
His recent releases highlight his diverse style while encompassing his signature sound: the lush future house track Jungle Wave, high-energy banger Integer, hard-hitting future house single The World Out There, magnetic dance-pop track Get Back Home, melodic, chill EDM tune Waiting For, smooth, upbeat future bass gem Talk to Me, soulful future bass single Back to You, and spirited future house track Demons.
His latest single Falling Deeper is his best yet!
You can find Pixellay's music on digital platforms and his unreleased remixes on YouTube. Watch him perform live online on Mixcloud most Saturday evenings from 7-8 pm Central Time.